We tested Data Theorem's Cloud Native Application Protection Platform called Cloud Secure in September 2022. Cloud Secure provides two major advantages:
It includes extensive and free CSPM protection to any customer
It automates cloud hacking with its Hacker Toolkits. These automate full-stack attacks of popular data breaches. This option starts at $4000 for an annual subscription.
Cloud Secure is one of five products that make up a CNAPP solution that offers a full stack security approach to all  their cloud-based applications. With full stack security, customers can visualize and take action on all their first and third-party APIs, cloud resources, mobile, and web applications built on cloud-native services. Data Theorem has a central analysis, policy and reporting engine that works across its product line. They protect workloads on Amazon Web Services, Google Cloud Platform, Kubernetes clusters and Microsoft Azure clouds.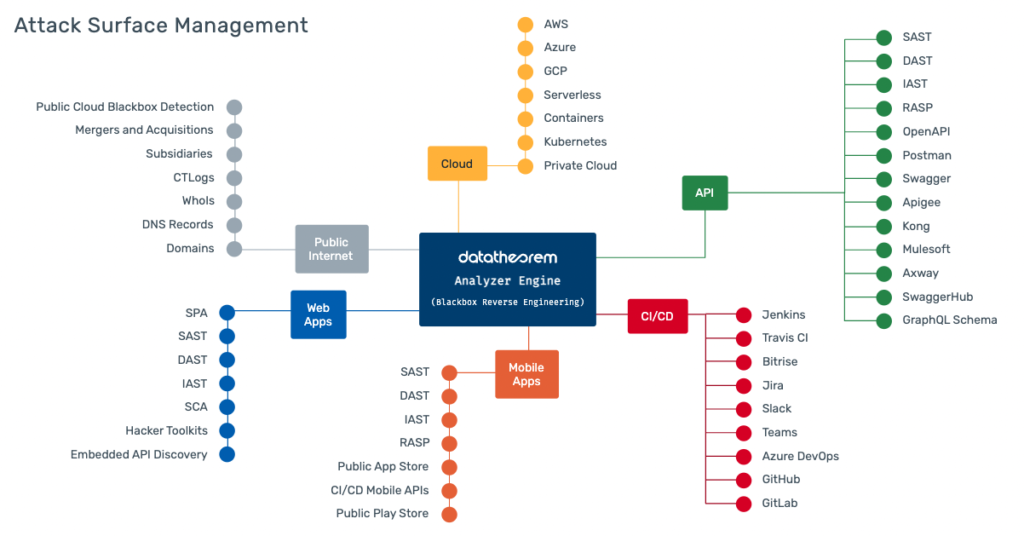 Cloud Secure is available Cloud Secure is available for a 30-day free trial, and can be purchased from the three major cloud marketplaces, with full pricing details available here.