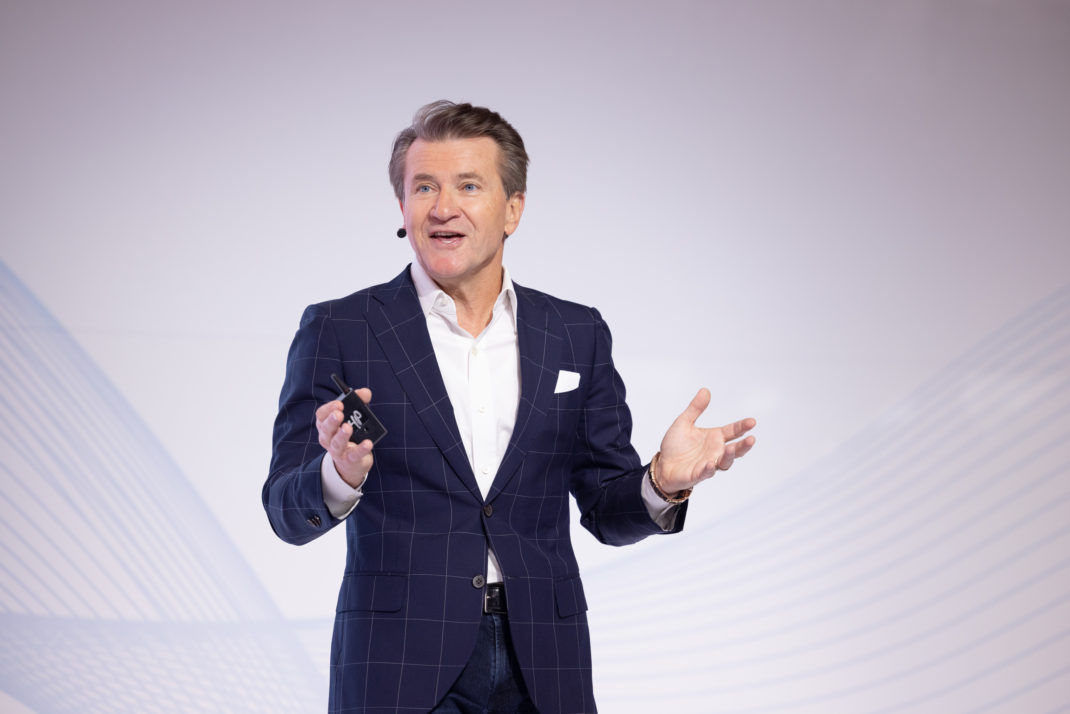 Qualys' annual security conference returned to a live-only event this week at the Venetian Hotel in Las Vegas, and the keynote addresses started things off on a very practical note… about selling coconuts, toasters, and carbon monoxide detectors. The first two keynotes featured speeches from both Shark Tank celebrity businessman and CEO of Cyderes, Robert Herjavec, and Qualys' President and CEO, Sumedh Thakar. Both spoke around the similar theme of qualifying and quantifying digital cyber risks.
I am doing near-time blogging of their show, and this was the first of a series of posts.
The second post was a recap of the first day's events, and included highlights from some of their customers and product team as they took a deeper dive into TotalCloud.
The third post profiled the special launch of the Qualys Threat Research Unit, showing some of its research and how it compiles threat intel and works with various industry bodies to share this data.
The next post highlights some of Qualys' customers who came to the event to tell some of their stories about how their companies have benefitted from their products.
My final post recaps the second day of the conference sessions and some of the more interesting aspects of various Qualys products.