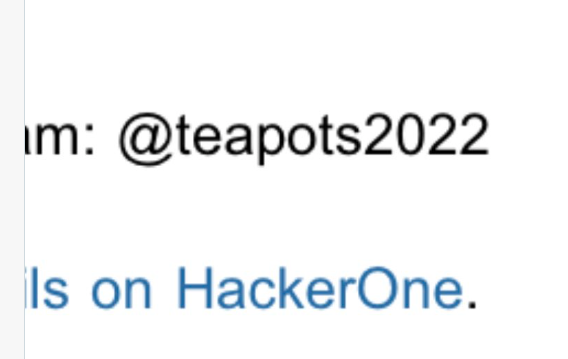 Last week, an 18-year old hacker used social engineering techniques to compromise Uber's network. He compromised an employee's Slack login and then used it to send a message to Uber employees announcing that it had suffered a data breach. Uber confirmed the attack on Twitter within hours, issuing more details on this page.
CSO went into details about how the attack happened.
The company claims no user data was at risk, they have notified law enforcement, and all of their services have been restored to operational status. In this post for Avast, I explain what happened and suggest a few lessons to be learned from the experience on how to prevent a similar attack from happening to your business.