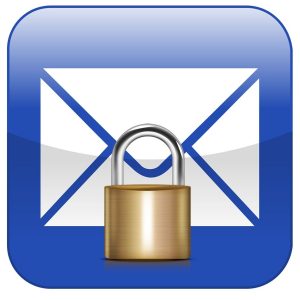 I have updated my review of top email encryption tools for CSOonline/Network World this week. Most of the vendors have broadened the scope of their products to include anti-phishing, anti-spam and DLP. I last looked at these tools a few years ago, and have seen them evolve:
HPE/Voltage SecureMail is now part of Micro Focus, part of an acquisition of other HPE software products
Virtru Pro has extended its product with new features and integrations
Inky no longer focuses on an endpoint encryption client and has instead moved into anti-phishing
Zix Gateway rebranded and widened its offerings
Symantec Email Security.cloud has added integrations
In my post today, I talk about recent trends in encryption and more details about each of these five products.