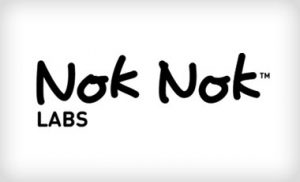 Nok Nok Labs came into being, a decade ago and is having its' moment in the spotlight. The company has seen the FIDO standards become adopted around the globe, in some cases with very large scalable deployments that involve millions of end users and sold more than 500M key pairs. Along with helping to assemble the beginnings of the FIDO Alliance, Nok Nok engineers were co-creators of this now well-established set of authentication standards and have continued to innovate (with 50 patents filed), integrate and improve upon them in the past decade.
They are now one of the leaders in providing passwordless authentication, which now signifies a bona fide market segment, all thanks to FIDO protocols which make it easier for companies to transition, deploy, and manage a more secure solution that is focused on stronger security and privacy.
You can read my post on Nok Nok's blog here.