Many years ago, Madonna sang about sharing her secrets with us. While the IT version may not be as entertaining as what was discussed in that song, there are still important reasons to understand your corporate encryption secrets and how they are provisioned, managed and deployed. The tools to do this go by various monikers, including SSL/TLS certificate or key management tools, machine identity management, or PKI as a service.
These secrets are found all over the IT map, including those for servers, for applications, to encrypt your email messages, for authenticating to connect with IoT devices, to allow you to make edits to a piece of code, and for user identities to have access to a particular shared resource.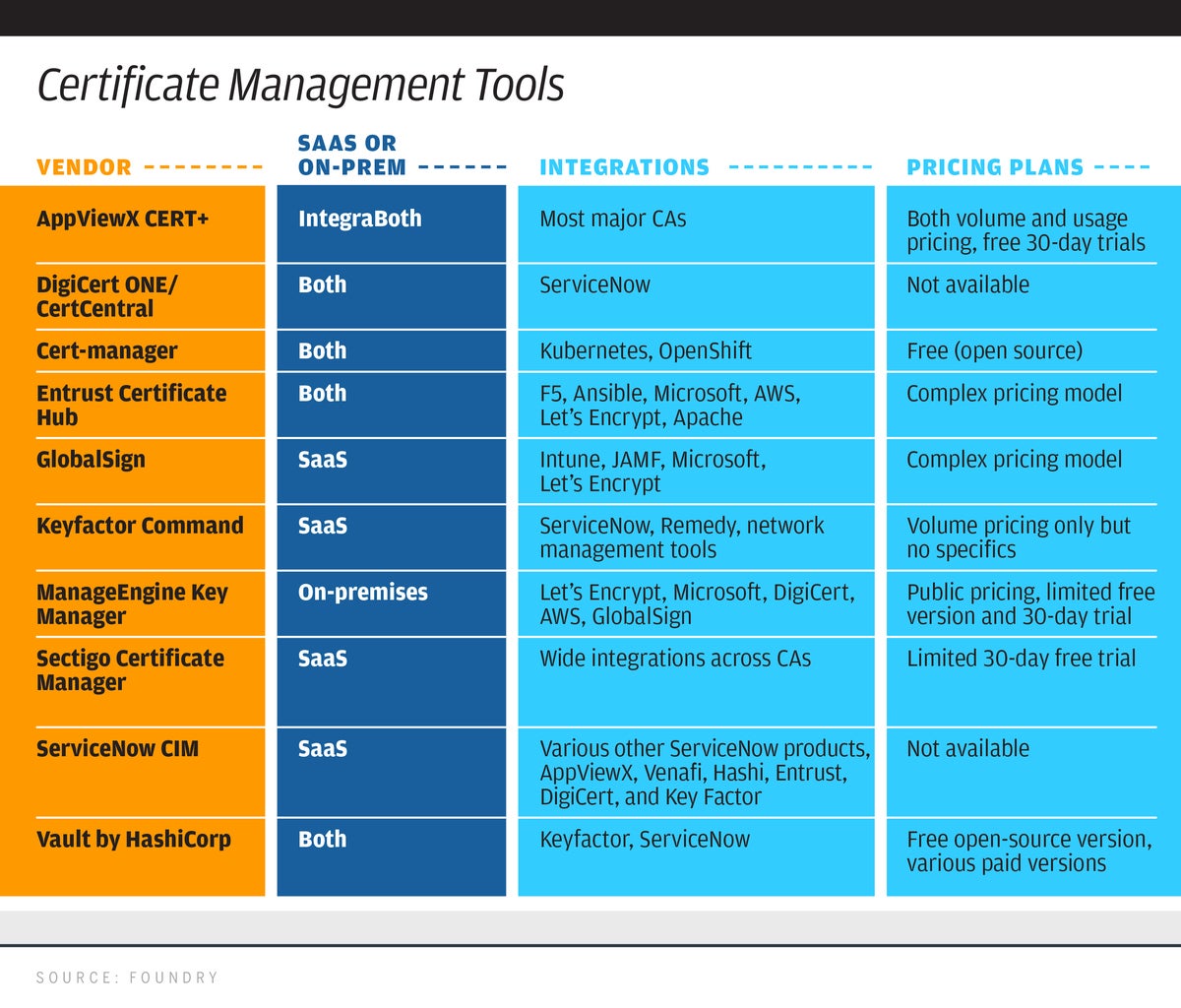 I mention the above products and some of their important features, along with other aspects  about how to manage your certs in my post for CSOonline here.