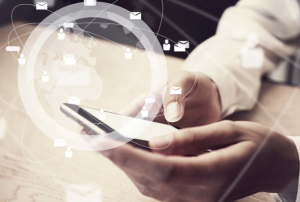 Today most of us go about implementing security from the outside in. The common practice to define and then defend a perimeter isn't viable any longer. With the added complexities of more mobile endpoints, agile development and more sophisticated malware, better protective methods are needed.
In this white paper I wrote for VASCO , I describe a method that is gaining traction by defending the actual apps themselves using runtime self-protection. RASP, as it is called, comes from a Gartner 2012 report, but is catching on with several vendors, including Arxan Technologies, HPE App Defender, Immun.io, Lookout App Security/Bluebox, Prevoty, Vasco Digipass for Apps, Veracode and Waratek.
RASP can be a solid defense and a way to isolate and neutralize a potential threat, so you can operate your business safely in these uncertain environments.