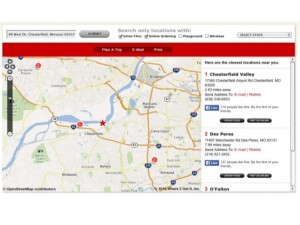 This week is a popular one for going out to dinner, yet when it comes to restaurant-oriented mobile apps, love isn't always in the air. About half of the top 100 restaurant chains don't have any mobile apps, and many have frequent crashes or contain obvious coding errors.
The best restaurant mobile apps combine several features, including mobile ordering, digital payments, location awareness and more.
You can read the entire post on Solution Providers for Retail here. And you can sign up to get the full restaurant report that Ira Brodsky and I are working on when it is ready here.