If you are incarcerated, either in a local jail or a state or federal prison, chances are you are paying too much for your phone calls, in some cases more than 10x what a landline call from the outside would cost. While these rates are regulated by the FCC, the regulations aren't comprehensive and the prison and jail providers have come up with various ways to soak inmates, paying high commissions to the local authorities. A recent report by the Prison Policy Initiative goes into details. "At a time when the cost of a typical phone call is approaching zero, a few companies are charging millions of consumers — the families of people in prison — outlandish prices to stay in touch with their incarcerated loved ones." Although a few jails have reasonable rates such as one or two cents per minute for calls, most charge more, with the average jail charging $3 for a 15-minute call.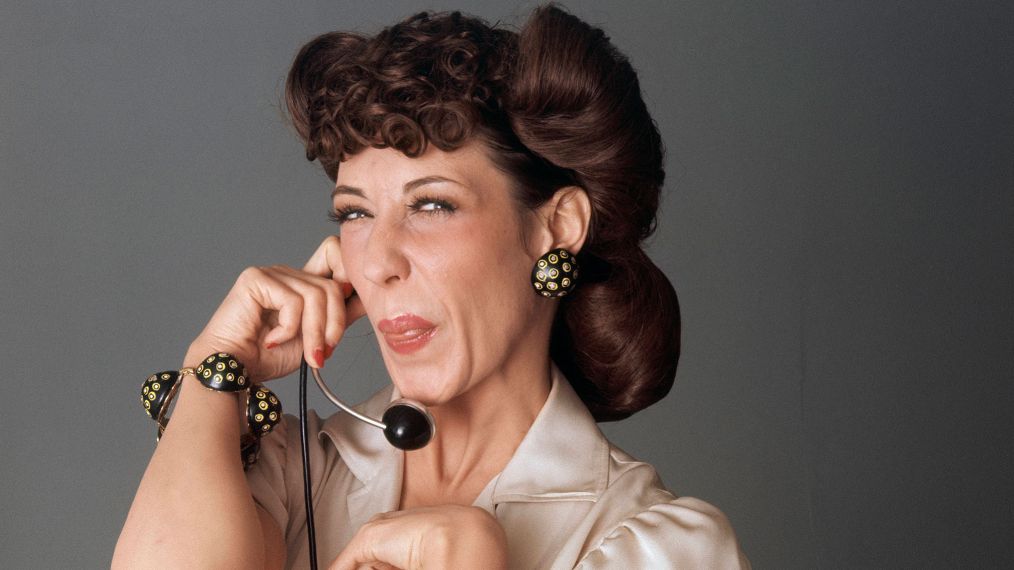 These calls are made on pre-paid phone cards, which have largely replaced the collect calls that were once the mainstay of the prison population's communications. Remember dialing 0 to get the operator? That is no longer an option as of this year for non-landline AT&T customers. Sadly, this means few people will remember Ernestine, that lovable character by Tomlin.
The PPI report shows which states have the most egregious phone plans, how rates have dropped as the FCC widened its enforcement, the differences between local and long-distance rates and how local jails in general charge more than the state and federal prisons. It shows the oligarchy involved: three phone vendors (ViaPath, ICSolutions and Securus account for 88% of the suppliers to prisons and jails). And it offers some solutions and improvements to make these calls more affordable.
But until things change, these prices could be why many people behind bars have obtained contraband cell phones. While there are some jails and prisons that do allow them, for the most part they are banned. There are some good reasons to prohibit them as you might imagine. But there are also some good reasons why people use them.
A story last month by the Marshall Project, a criminal justice advocacy group, describes many situations where inmates have used cell phones for furthering their education, obtaining medical care, and making money from various legit online activities. One prisoner interviewed for the article has a website for selling his artwork, others are day traders in stocks or cryptocurrencies or are freelance writers. Working remotely has been a boon for these sorts of things, which I find interesting.
The best situation was a group of 300 across the country that was learning computer programming using Harvard's CS50 online classes. They use group messaging to communicate with each other, just like any other online class. We have several groups doing this here in St. Louis as part of our coding academies.
As I said, these stories are nice but still inmates run the risk of having extended sentences or other punishments. Years ago I gave a speech in Singapore. I recall a news story while I was there where an inmate was caught with a cellphone, he was there because of what we would consider a minor offense. His sentence was changed to life in prison as a result.