You might recall several years ago when it came time to replace an "empty" Lexmark printer cartridge, you had to purchase a new "authentic" one as a replacement. HP had a similar program. Lexmark was sued (and lost in the Supreme Court) by a third-party ink maker who was blocked by the locking software. (The reason for the quotes is because these cartridges are seldom anywhere near empty, wasting a lot of ink. But let's stay focused.)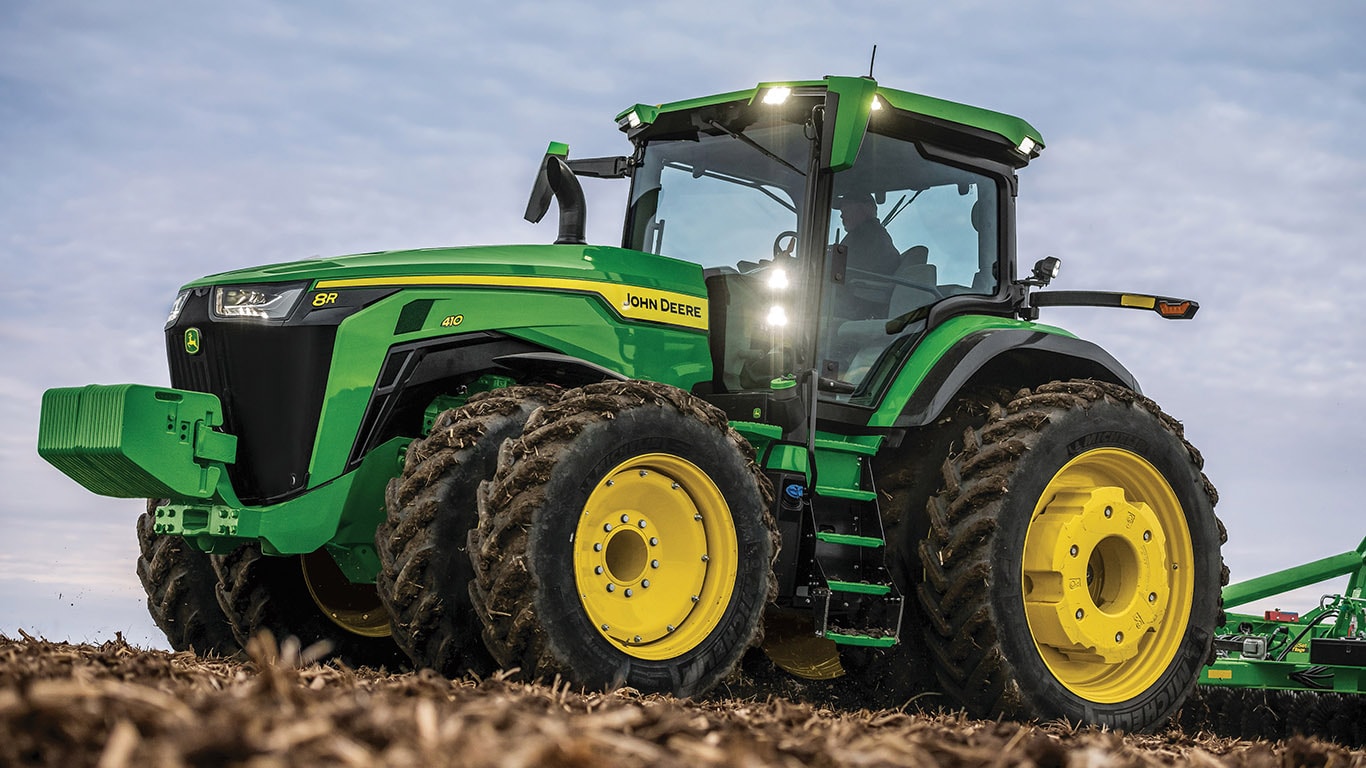 What does this have in common with tractors? John Deere has special locking software that prevents farmers from doing their own repairs. This came to light recently when Russian troops stole about US$5M worth of them from Ukraine and brought them to Chechnya. The Ukrainians were able to "brick" the tractors by engaging the software. This is not a coincidence: their software engineers have been hacking Deere tractors for years.
Now, while you may cheer on the Ukrainians, this exposes the dark side of tech called the right to repair. For the past decade, tech companies have come under fire for preventing "unauthorized" repair work on their equipment. Apple is one of the most egregious, you can't just have anyone fix your gear. But as supply chains stretch and break during the pandemic, we need more flexibility, not less. And typically using the authorized repair folks is nothing more than having an added surcharge to your repair bill. (And if you are a farmer, waiting for the Deere repair dude to drive out to your farm.)
One small victory in this arena has been the unlocking of cellphones. Remember when you had to get permission from your phone vendor if you wanted to port your phone and your number to another carrier? You still need to go through a somewhat dense process, but at least the carriers have to sell you a new unlocked phone. Various states now have laws on their books to mandate rights to repair, but it still is far from universal.