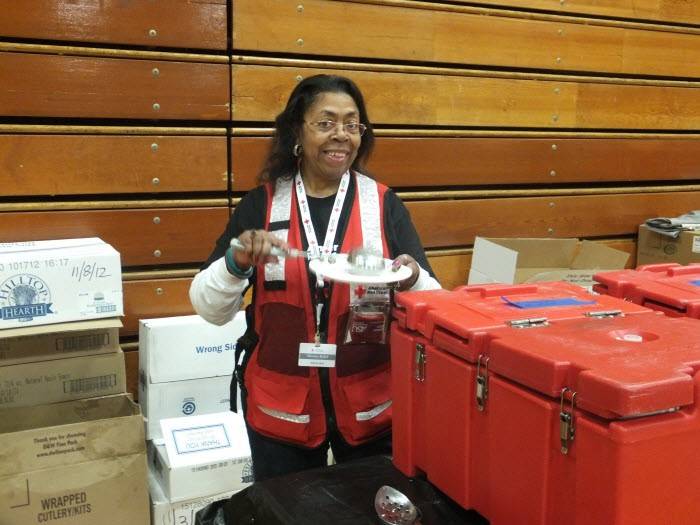 Like so many Red Cross volunteers, Kathryn Buril spreads her love around by serving multiple community organizations. The Little Rock Red Cross chapter volunteer is active at Saint Mark Baptist Church and on the board of directors of Volunteers in Public Schools (ViPS). She has held leadership roles at local branches of the National Association of University Women, the American Association of University Women and the local AARP chapter.
Kathryn began her Red Cross service with sheltering and mass care disaster assistance groups in the summer of 2009 when numerous hurricanes hit the Gulf Coast. "People were coming into Little Rock by the hundreds," she recalled. Kathryn's first deployment was in Mena, Arkansas, at a tornado disaster relief shelter.
You can read more about her exploits and volunteer efforts on the Red Cross blog here.