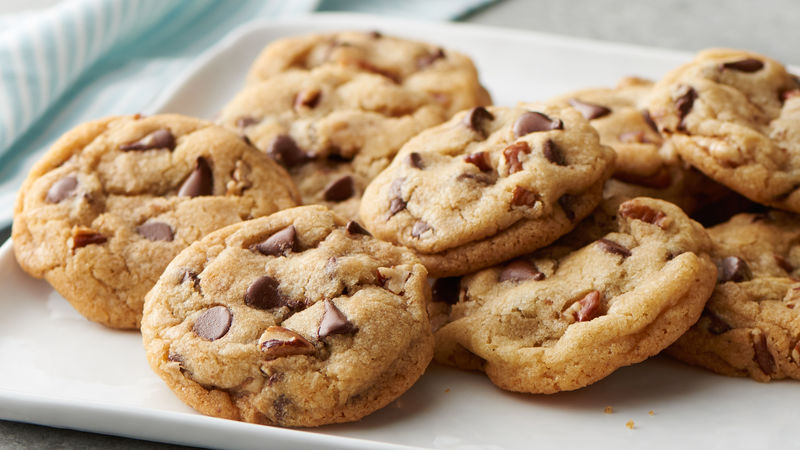 Yesterday Google announced that they will completely eliminate third-party browser cookies. Calling it a move towards a more privacy-first web, as their director of product management who wrote the post claimed, is a bit of a misnomer. Yes, they will phase out tracking these cookies on their Chrome browser. But they will still track what you do on your mobile phone, especially an Android phone, and track what you do on their own websites, including YouTube and its main search page. And they will still target the ads that you see from these activities.
The announcement was expected: last year they announced their plan to de-cookiefy their browser. They basically had to — Safari and Firefox have blocked these cookies for years, so it was high time Google got on board this train. They have come up with a variety of technologies and tools that sound good at first blush, but I am not sure that these replacements are better, especially for preserving privacy. One of them is called the Privacy Sandbox. Now, sandboxes have certain implications, especially for security researchers.  The goal is to limit who can view what is going on inside the sandbox, and more importantly, who can't. It seems that smaller advertisers will have to find some other place to play, but the big guys will still have the means to figure out who you are and more importantly, what you are interested in, to target their advertising. Vox's Recode says that "Google will still technically deliver targeted ads to you, but it will do so in a more anonymous and less creepy way."
Firefox has a better idea: to limit the reach of cookies to just the website that places them on your hard drive. They call it Total Cookie Protection and you can follow the links on their blog to understand more of the details. It does seem to eliminate web tracking cookies, but we'll see as they roll it out across their browsers.
In the meantime, if you use any Google products, go to your Google Account and review the numerous personalization settings you have at your disposal to rid yourself of tracking, including their activity controls, ad personalization, and recorded activity history. And if you are using an iOS phone or tablet, make sure you update to iOS v14 and enable the ability to block cross-app tracking.