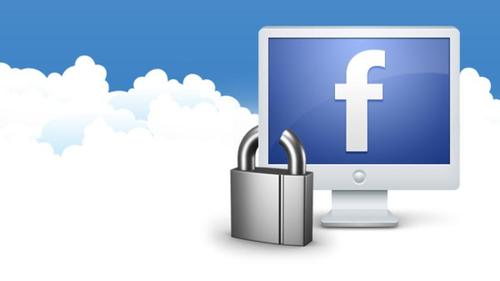 This week we review what Facebook could be doing to make things better for all of us. Its problems have been well documented, from privacy violations to a massive sell-off in its stocks to untrustworthy comments from its CEO. It's CMO position has remained open for most of the year, prompting them to
list the job on LinkedIn of all places
.
I posted my thoughts on some of Facebook's issues
two months ago. I talk with my podcast partner Paul Gillin about how the company can rescue its image from the recent tarnishing, such as:
Really being truthful about how our private data is being consumed by them and third parties
Eliminate People You May Know once and for all, or at least provide an easy-to-use opt-out mechanism
Hire a solid CMO that is empowered to actually get stuff done
Shut down the remaining data harvesters for real
Make a real effort to terminate terrorists and hate speech accounts and other vermin (the report from the Counter Extremism Project here is noteworthy)
Separate truth from fiction and intent, a process that starts with Zuck. No more apology tours of world capitals.
You can listen to our 15 min. podcast here: