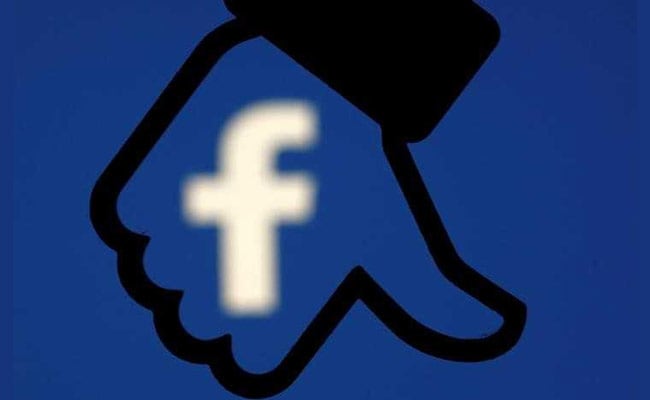 With the #DeleteFacebook meme taking hold, this could be a turning point for privacy, or certainly is a major moment of reflection about what the role of marketing is in this debate. Marketers have certainly been dazzled by the potential of big data for targeting and personalization. Maybe they need to exercise more caution in the future, or at least respect the need for better privacy controls.
With my partner Paul Gillin, I discuss a few thoughts about the changing nature of privacy and what the revelations of the past week mean for marketers.
Reactions to the Facebook disclosures have been negative. The Internet Society has posted an op/ed saying that "Mark Zuckerberg's apology is a first step, but it's not enough." Certainly, many people and businesses (SpaceX and Tesla are two corporate examples) are deleting their Facebook pages, but do they really understand that this data persists for quite some time? The EFF has this handy guide for individual privacy, and Wired has posted a more comprehensive series of suggestions here. We suspect that some corporate users will also get smarter about how their data is consumed by social platforms of the future.  Hopefully, some solid regulation will come of this movement, and a better appreciation of our customers' privacy too.
On a related note, in perhaps the worst timed news yet, Slack has changed their privacy policy. Now business owners can download entire workspaces, where these conversations are recorded for posterity. We knew that our expectations around workplace privacy were low, but our IM chats too?
There's also a new academic study on web tracking tools that shows that the threat of misbehaving third-party applications trampling on private data is huge. Thousands of these tracking tools are used by online advertisers, and many are good at evading ad blockers.
The notion of privacy by design has been around for more than a decade; perhaps marketers should take a moment to review some of its precepts.
Listen to our 12 minute podcast here.