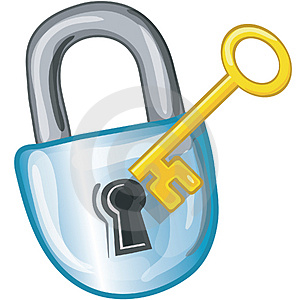 Mobile banking has the opportunity to become just as disruptive in the modern era as ATMs were back in the 1970s. From the convenience of our own homes, and with our own devices, we now have the opportunity to do just about everything except get cash from our bank.
I have been a mobile banking customer for the past several years. As an independent businessman, I get paid with a lot of checks from my clients. It used to be a chore to walk on over to the ATM to wait for a free machine to deposit them. Now I rarely visit the ATM, and having my bank email me a receipt is a nice touch. Plus, I can quickly pay my bills from my mobile phone too, so I am using my Web-based online banking access less and less. Mobile banking is not just convenient; it's a great time-saver!
In this white paper that I wrote for Vasco and is authored by Will LaSala and Benjamin Wyrick, we see the results of some research around what consumers want from their mobile banking applications, discuss some of the current issues surrounding the evolution of mobile banking, and finally, review best practices that will help secure mobile banking apps without compromising user experience.