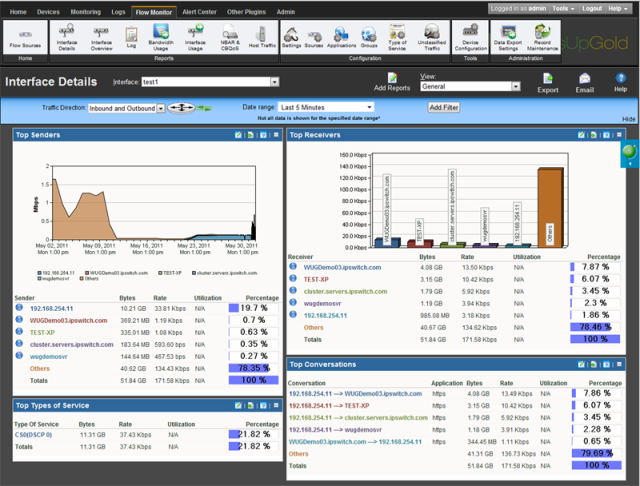 The days of having separate, dedicated networks for video, voice, storage, and general data applications are behind us. In the past, many IT departments had separate groups to manage voice and data, with separate wiring and infrastructures. They even used different vocabularies.
Many companies have been tempted by the notion that everything should be managed in one big happy converged infrastructure, with everything running through the same switches and wires.
To read why that may not be such a great idea, see my story posted in ArsTechnica today.