HPE blog: What developers can learn from the best museum designers about UX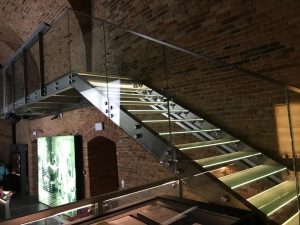 Inspiration on how to improve user experience can come from many places. Here's how some top museum high-tech exhibits explain data, using interesting visualizations or a combination of senses. I look at examples from the St. Louis City Museum, the Springfield Ill Lincoln Museum and the Chopin Museum in Warsaw (shown here) for examples.
You can read my article in HPE's Enterprise.Nxt blog here.